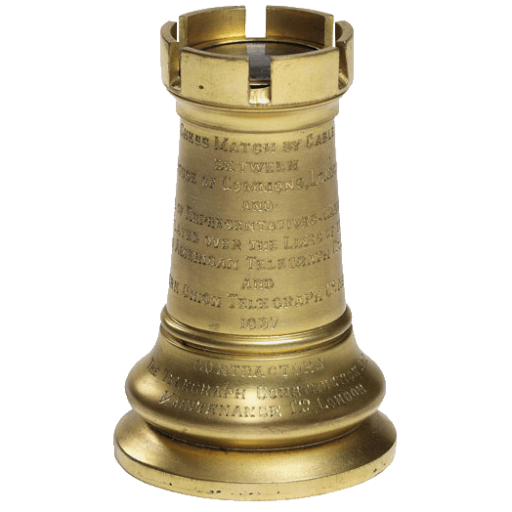 Guide to Threads
By: TiG
•
7 comments
•
2 weeks ago
Thread Basics NewsTalkers uses hierarchic comments to organize long discussions.   First level comments have integer identifies (1,2,… n).   Second level comments have two integers such as 3.4 or 12.7.   The third and final level of comments have three integers such as 3.3.1 or 12.7 5. First and second level comments define threads.   A thread is defined as the first or second level...

Testing for Comment Panels
By: TiG
•
61 comments
•
2 weeks ago
This article exists to enable Beta testing of the new comment panels functionality. This release contains several features: control panel for tracked comments (if the article is currently being tracked by the member) control panel for bookmarked comments control panel for finding text in comments control panel for managing comment threads new menu implementation for each...

How to eat a Kiwi
By: ravenwing
•
3 comments
•
3 weeks ago
Most people know that Kiwi's are good for you. But, some may not know how good the Kiwi skin is for you. Most people are turned off by the fuzzy skin. But, that fuzzy skin is actually even better for you than the flesh of the Kiwi itself. Lots of fiber and vitamin A and E.