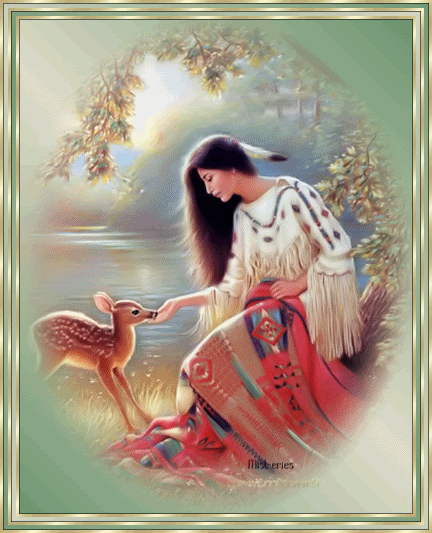 Native American Traditions And Contributions - By Enoch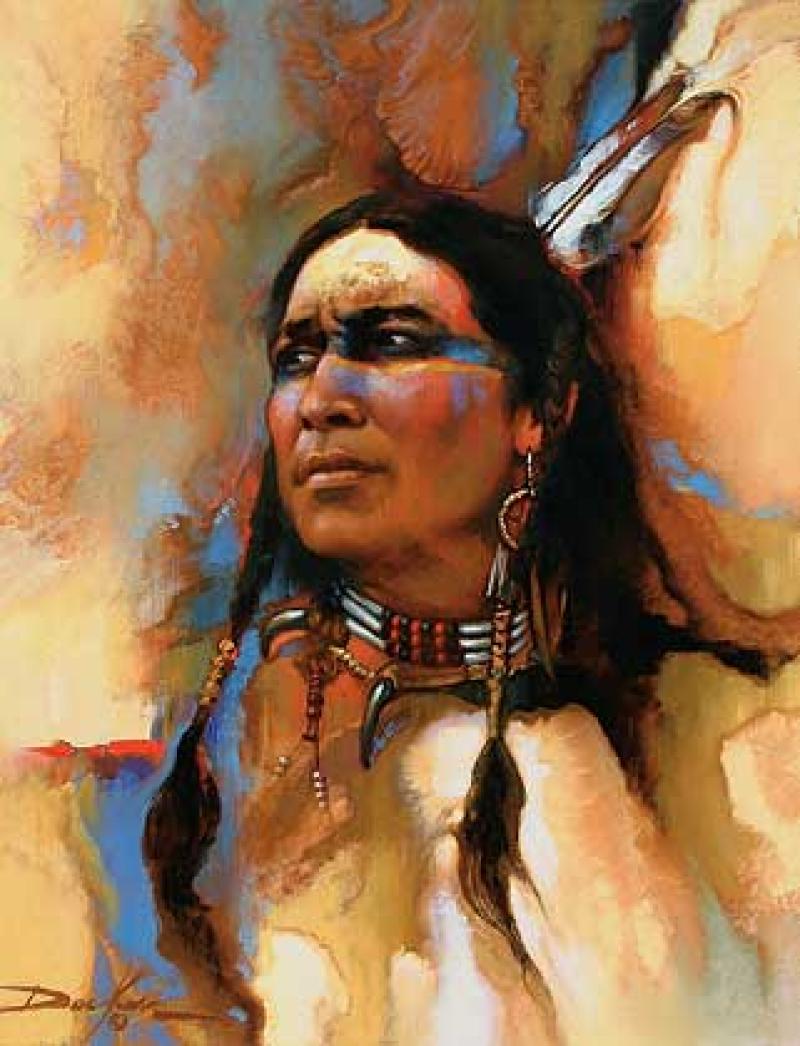 The following is a comment written by our dear Friend Enoch in another article in his response comment to me. He has asked that I also share it here in this group for those here to enjoy.
~~~~~~~~~~~~~~~~~~~~~~~~~~~~~~~~~~~~~~~~~~  
Some but not all of the value of Yom Tovim (Good days, holidays, Holy Days) are that they give us an opportunity as individuals, families, communities and nations to celebrate the good times, be there for each other in times of challenge together, not alone.
They also give us customs, traditions, and rituals to follow that we may express ourselves individually and collectively. Such is the glue which binds us as groups, and gives ways to make personal statements which can add to the body of things people will do going forward at such events. 
One county east of me each year on the anniversary of the Iroquois Confederacy (Hau de no sau nee: Meaning People of the Long House) Mrs. E. and I go to the site of the Confederacy. The original five nations, Mohawks, Oneidas, Onondagas, Cayugas, and Senecas met there to create the oldest living participatory democracy on the planet.  The Confederacy now has six member nations. The Tuscaroras migrated to Iroquois territory in the eighteenth century for a number of reasons. They were welcomed and made a non-voting member of the confederacy.
Among the traditions followed are the playing singing and dancing of traditional National music by all generations; crafts from corn husks and  other local seasonal agricultural products. This is to engage the children in ancient crafts, art forms, and transmit from generation to generation the history of the event and the nations involved.
There are nature trail and history walking tours given by members of all six nations to each other, all generations and friends of Native American nations who attend the event at the Long House. Tours of the long house occur as well.
It is traditional to make and serve Three Sisters Stew with fry bread, blueberries in season, and Sassafras tea to one and all who attend. Everyone is invited to partake. It is also a custom for all who do to bring replacement foods according to recipes prepared so that these provisions can be added to the pot for others to eat. It is a way to show respect to Mother Earth, to make provisions sustainable for all, and to let everyone feel they are a part of the celebration. All six of the nations are Matriarchal in many ways, including government. All attendees, without regard to gender race, ethnicity, creed etc. are welcomed to participate as equals. 
The rotation of the Hiawatha Wampum Belt (a ceremonial work of art commemorating the Confederacy) from Nation to Nation each year is a highlight. The Founding Fathers of the USA drew upon such ideas as participatory democracy, separation of powers, three branches of government, peaceful transfer of power and voting rather than warfare to resolve conflict and preserve peace and prosperity from the Iroquois Confederacy. The Confederacy had been doing this for eight hundred years before the Continental Congress borrowed from this way of life among various constituencies.
The smoking of the Peace Pipe is a Sacred ritual. Tobacco and its use is a Sacrament to the Confederacy membership. 
Diganawida and Hiawatha went from nation to nation with their ideas for a Confederacy to put a stop to continuous states of warfare. This was weakening the Iroquois nations. Diganawida was a prophet. Hiawatha the spokesman of the prophet. The central message of the prophecy are these seven points. Eliminate tribal wars. Replace them with peace and national strengths. Create a powerful unified set of tribal nations (replace the Powhatan with the Iroquois  Confederacy). Safeguard the Iroquois territories against invasion by non-member nations or peoples. Expand Iroquois territories. Establish a democratic form of governance to insure representation for all nations and fairness with equality. End and replace cannibalism with Council of Elders discussions and resolutions.      
The Iroquois Constitution (The Great Law of Peace - Gayanashagowa) outlined the role of the Great Council, Election of Pine Tree Chiefs, peaceful transfers of power, duties of men and women, protection of religious ceremonies, Long House Protection Upkeep, and Funeral Ritual protections by Council.
The Great Peacemaker made a White Pine Tree the Symbol of the Confederacy. A top the tree was a native Eagle, whose vision saw and foretold of any dangers coming. The tree roots were buried deep. This symbolized the removing from sight any conflicts among and within the Iroquois Nations.     
We have much to learn from the wisdom of Indigenous Americans. We have but to listen to hear.
Peace and Abundant Blessings Forever.
Enoch.    
P.S. If you can, please feel free to re-post this in Kavika's private group.
It may be of interest to members there.
I know the history.
I lack the tech know how to do this.
E.
~~~~~~~~~~~~~~~~~~~~~~~~~~~~
Reposted at Enoch's request.