Via:
TiG
•
4 years ago
•
5 comments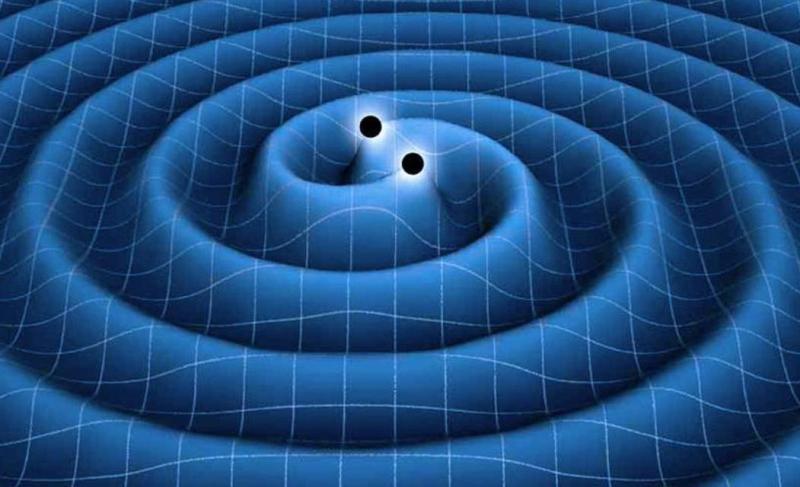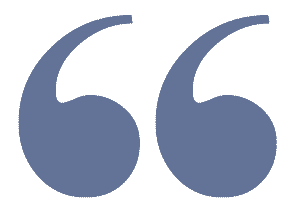 In order to detect gravitational waves … they have to design a detector that can measure the difference in length between two four-kilometer-long tunnels by a distance of one ten-thousandth the size of a proton. … It's like measuring the distance between here and the nearest star within the accuracy of the width of a human hair.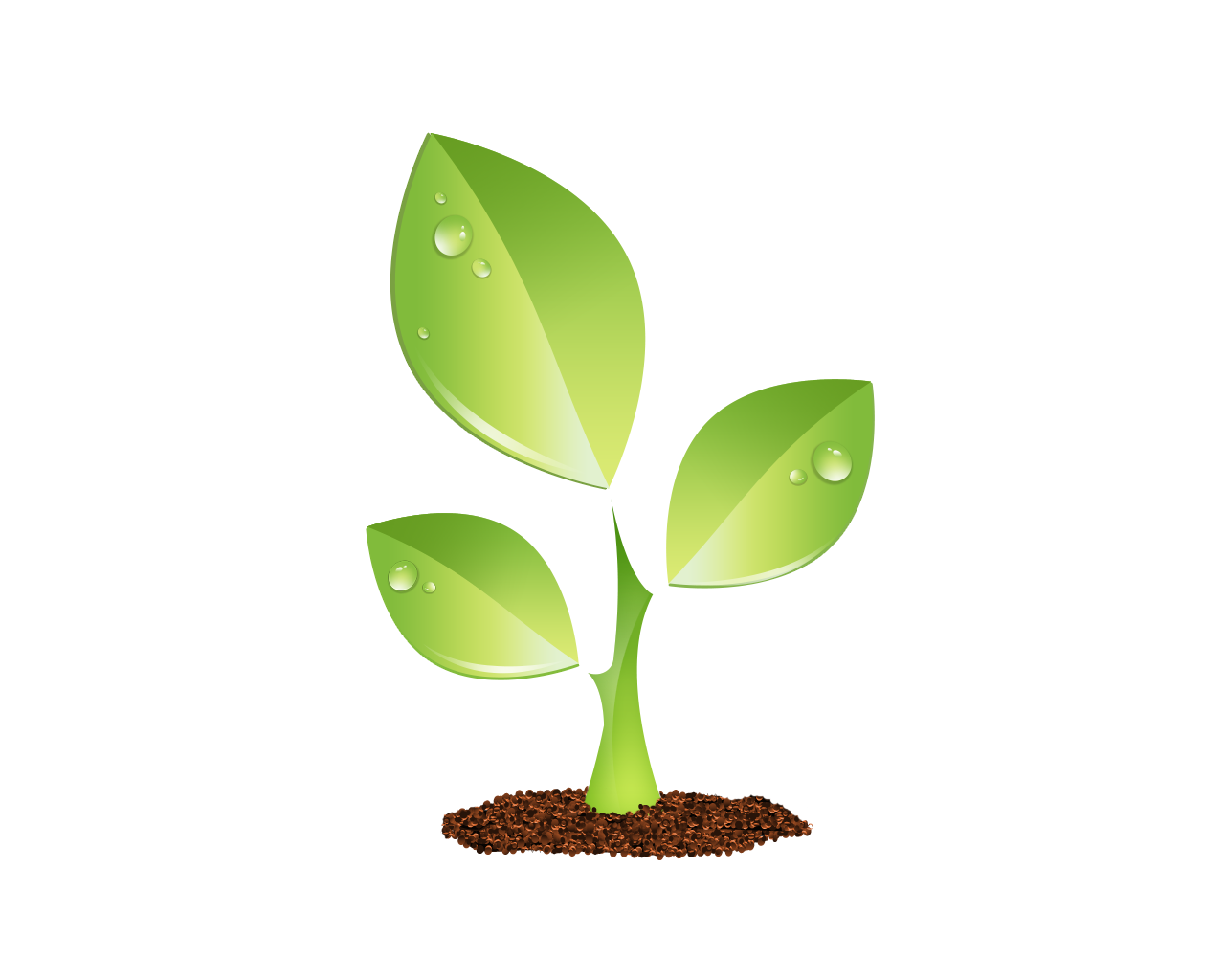 S E E D E D C O N T E N T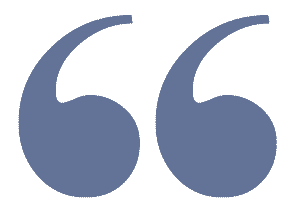 This is a lecture by Professor Lawrence Krauss at the National Technical University of Ukraine "Igor Sikorsky Kyiv Polytechnic Institute" in November, 2018.   
It is long but well worth it since Professor Krauss is talking about one of the most recent major empirical findings in science - the detection of a gravitational wave.
What is so amazing about this is that gravitational waves are waves in the fabric of spacetime.   Accordingly, a gravitational wave is a distortion of spacetime — dimensions fluctuate.   But gravitational waves are incredibly weak.   To detect a gravitational wave requires measuring a change in length that is less than a fraction of the size of a proton.   To compound the challenge, this must be done while being bombarded with interference (lots of noise) from reality.