Cuomo: NY coronavirus cases surpass 2,000; Trump sending 'floating hospital' to NYC
Category: News
Via:
perrie1
•
6 months ago
•
0 comments
By:
DavidOlson11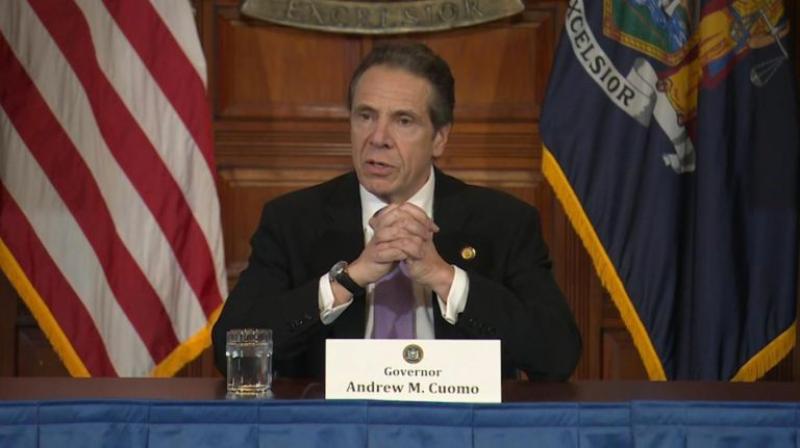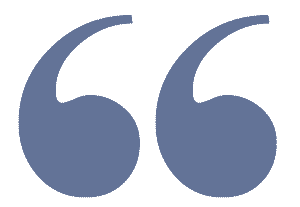 As the number of positive coronavirus cases in the state surpassed 2,000, Gov. Andrew M. Cuomo said Wednesday a series of drastic steps are needed to counter the outbreak. Credit: NY Governor's Office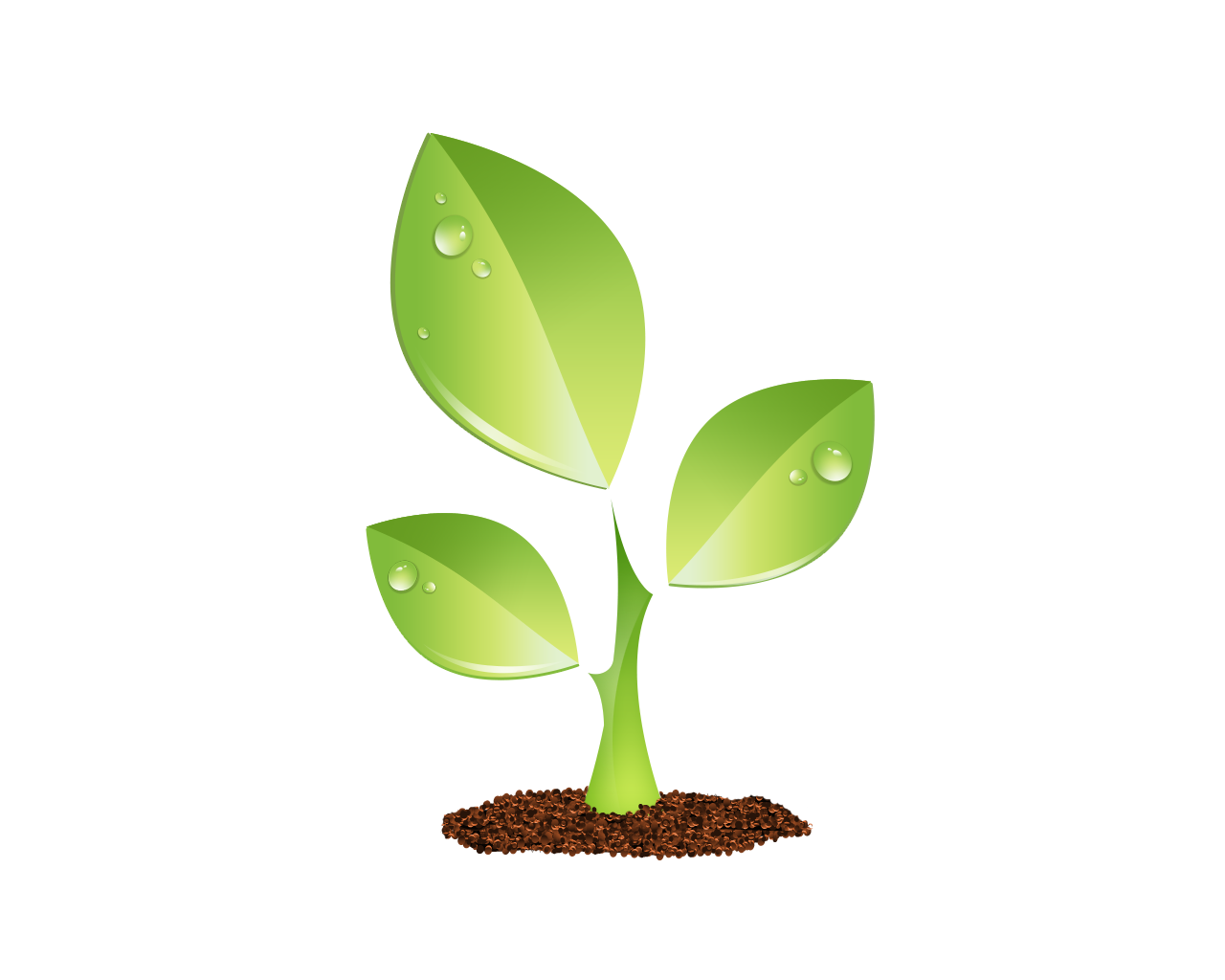 S E E D E D C O N T E N T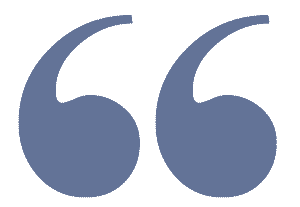 New York Gov. Andrew M. Cuomo announced Wednesday what he termed drastic but necessary steps to counter the coronavirus outbreak, including a further limitation on business staffing and the deployment of a hospital ship to be stationed in New York City.
The federal government's deployment of the USNS Comfort will mean there will be "literally a floating hospital" next to the city, as President Donald Trump assists the state to handle its crisis, Cuomo said.
Businesses in the state are to be placed under a "density reduction" mandate, Cuomo said, so that they would be required to operate with no more than 50% of their employees, sending others home to allow for social distancing and prevent the virus' spread.