Who is destroying the ozone layer again?
Category: Science
Via:
dulay
•
5 years ago
•
4 comments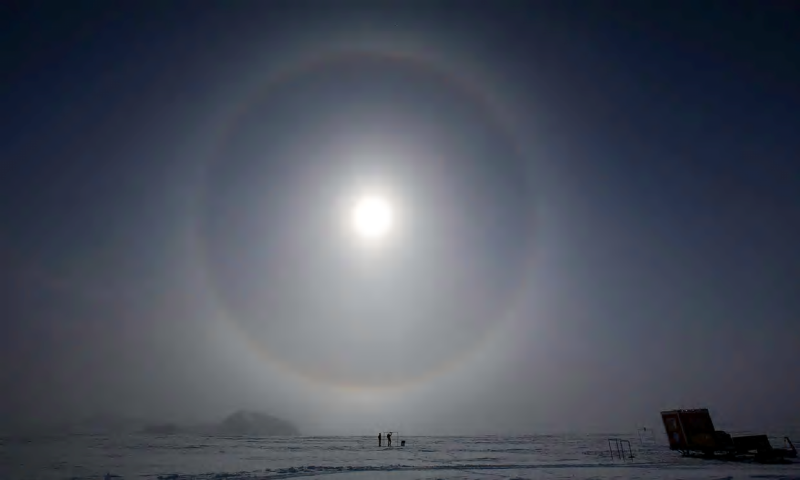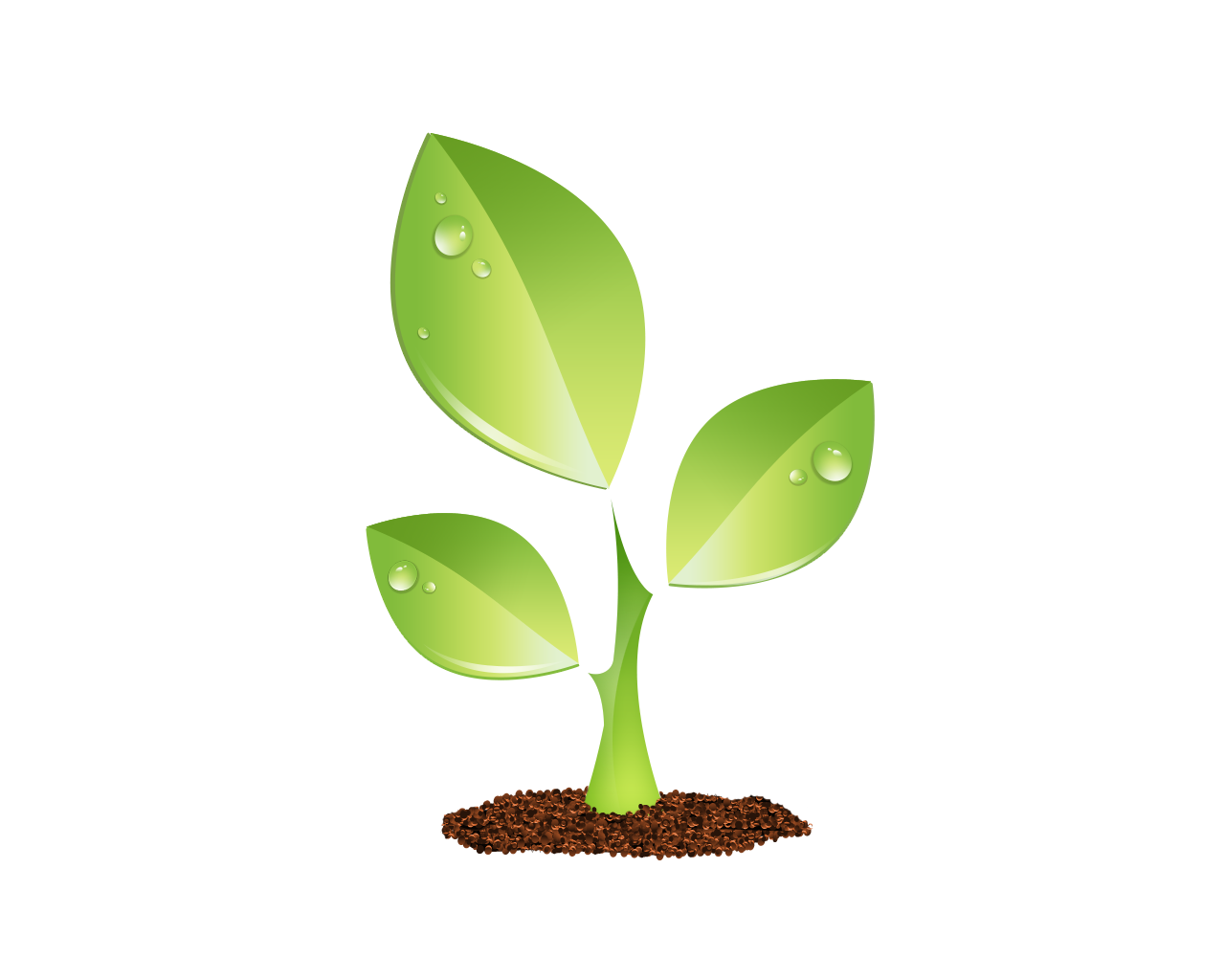 S E E D E D C O N T E N T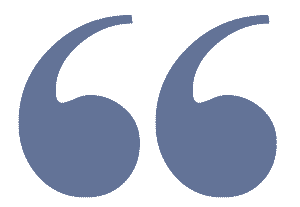 Scientists have detected a mysterious and "shocking" rise in the world's atmospheric levels of CFCs, the gas banned since the 1980s because it attacks the Earth's protective ozone layer.
In the linked article entitled: 



Mysterious rise in banned ozone-destroying chemical shocks scientists: 

Michaela Hegglin, at the University of Reading, UK, and not part of the research team said researchers had taken rigorous steps to rule out alternative explanations for the rise in CFC-11 when reaching their conclusion that new production must be occurring.

She said: "The study highlights that environmental regulations cannot be taken for granted and must be safe-guarded, and that monitoring is required to ensure compliance. " Prof Piers Forster, at the University of Leeds, UK, said: "This new study is atmospheric detective work at its finest."

https://www.theguardian.com/environment/2018/may/16/mysterious-rise-in-banned-ozone-destroying-chemical-shocks-scientists
Which IMHO, should guide us here in the US. With Trump in the WH and Pruitt @ EPA, WHO is safe-guarding and monitoring our environmental regulation to ensure compliance?