Post office blames US government – not Amazon – for billion-dollar loss
Category: News
Via:
jbb
•
2 years ago
•
1 comments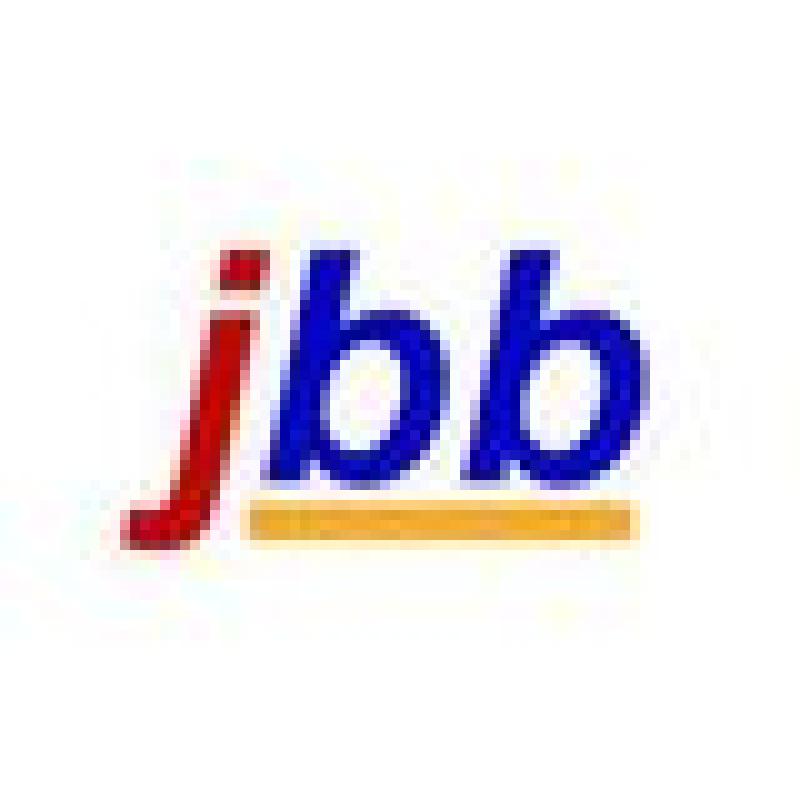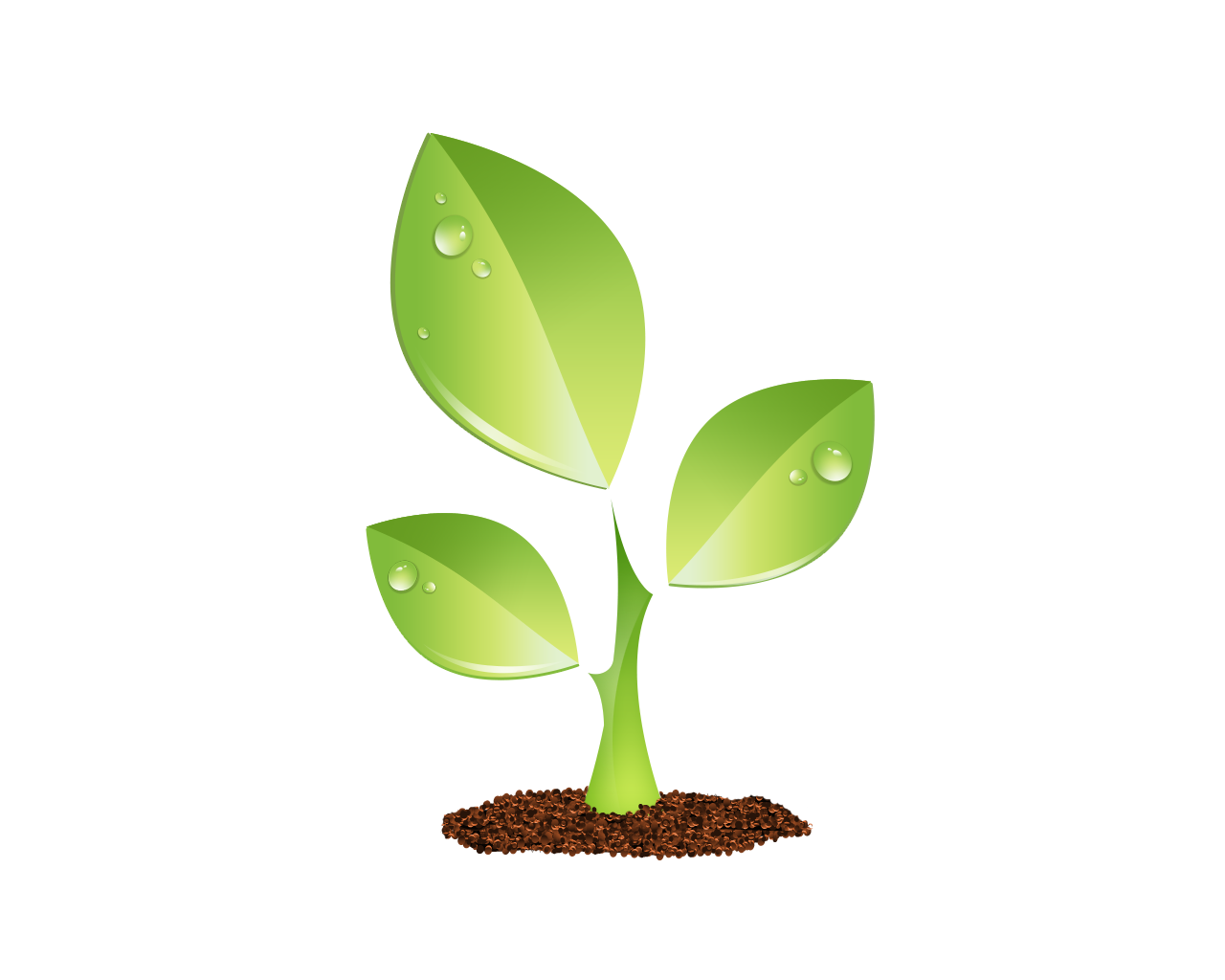 S E E D E D C O N T E N T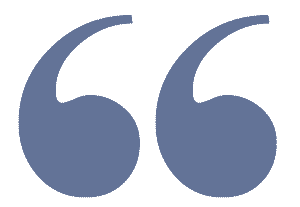 Post office blames US government – not Amazon – for billion-dollar loss
https://www.msn.com/en-us/money/companies/post-office-blames-us-government-%E2%80%93-not-amazon-%E2%80%93-for-billion-dollar-loss/ar-AAx7TcK?li=BBnbfcL



The U.S. Postal Service placed most of the blame for the $1.3 billion it lost in its second fiscal quarter on "inflexible" government policy, and some of it on inflation and a decline in first-class mail, but it did not blame any of it on delivery deals made with customers, including, notably, Amazon.com, Inc.




The net loss for the quarter ended March 31 widened from $562 million in the same period a year ago. The "controllable" loss, which excludes items that are not recurring and outside of management's control, was $656 million, after a profit of $12 million last year.

Total revenue rose 1.4% to $17.50 billion, as 9.5% growth in shipping and package revenue and a 15% rise in international revenue helped offset a 2.5% drop in first-class mail and a 0.4% decline in marketing mail. 

First-class-mail revenue of $6.46 billion represented 36.9% of total revenue, down from 38.3% last year, while the percentage of shipping and package revenue increased to 29.4% from 27.3%.

USPS called the controllable loss primarily a result of a $236 million increase in retiree health-benefits costs because of changes in actuarial assumptions and a $364 million rise in compensation expenses to support its "labor-intensive package business" and contractual wage adjustments. Higher fuel costs and highway-contract-route inflation lifted transportation expenses by $155 million.

In addition to controllable expenses, unfunded retiree benefits and retiree health benefits jumped $766 million because of changes in actuarial assumptions, while worker-compensation expenses declined $658 million because of changes in interest rates.

USPS said it would take "urgently needed legislative and regulatory changes," as well as continued management actions, to return to financial stability.

"Despite growth in our package business, our financial results reflect systemic trends in the marketplace and the effects of an inflexible, legislatively mandated business model that limits our ability to generate sufficient revenue and imposes costs upon us that we cannot afford," said Postmaster General Megan Brennan.

That seems to differ from comments made by President Donald Trump last month. Trump said the USPS was losing "billions of dollars" because of a "Delivery Boy" deal with Amazon, under which, he said, the post office lost an average of $1.50 on each package delivered for the e-commerce giant.

At that time, the post office told MarketWatch it had no comment on the matter.

After many contradicted the President's claims, including former Postmaster General Patrick Donahoe, Trump issued an executive order on April 12 calling for an evaluation of the post office's finances.

In the past, one USPS complaints was with a government-imposed rate-setting system, which forced the post office to remove a 2-for a first-class letter back in two cent increase since 2016.

"America needs a financially strong Postal Service that can invest in its future and can continue to fulfill the needs of American businesses and consumers," Brennan said. "With continued aggressive management and greater legal authority to respond to changes in our marketplace and to control our costs, the Postal Service can return to financial sustainability."

The USPS's results come at a time that, over the past three months, shares of package-delivery service United Parcel Service have rallied 8.9% and those of rival FedEx have climbed 6.7%, while Amazon's stock has soared 19.8% and the S&P 500 index has gained 4.2%.

Tomi Kilgore is MarketWatch's deputy investing and corporate news editor and is based in New York. You can follow him on Twitter @TomiKilgore.