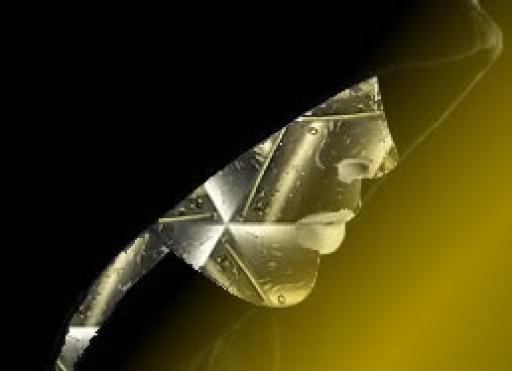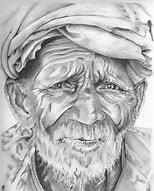 Places in the Heart
   My dwelling is young and immature,
others old and well-worn.
These cast long shadows and trails,
reputations established long gone.
We were up, in, through, out,
happy cadets lining the walls.
We were cords, medals, hats,
detailed in services for all.
  Established grand statuesque venues,
great creaking closing doors;
those players ne'er work again,
pay 'em off the floors!
Where we stood - you stand,
we weathered what you caress.
Don't worry! It's the world's way;
grab life shake out success.
Remember me some morning.
Think of me in a song;
just, do not let go of me
after you rise in the sun.
Calbab © 2018